Robot 2.0 is Going to break the whole record. it will make a new history in india. movie will be released on 29th November 2018.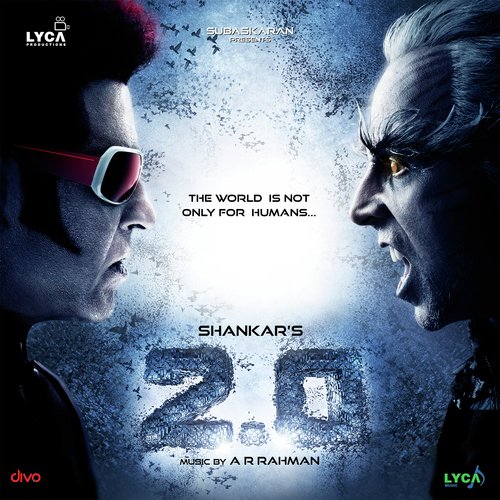 Genre:  Action, Thriller, Sci-Fi
Release Date: 29th November 2018
Star Cast: Rajinikanth, Akshay Kumar, Mayur Bansiwal, Adil Hussain
Story: Dr.Vaseegaran is forced to reassemble Chitti in order to stop a deadly winged monster.